Comment on Is Yoast SEO the Best WordPress SEO Plugin? by Cathy@ seo expert.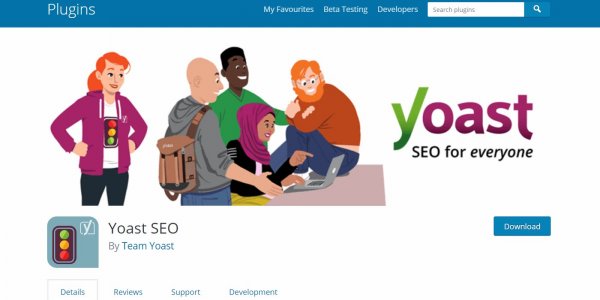 I do understand your feeling David on how WP-Hackers Mailing List SEO plugin author treated you. I appreciate your braveness on sharing your experience to other SEO experts because it could help them when they have also problems with their own web sites too.
I agree with seo services that SEO plugins should be wisely chosen especially if wanted to be on the top SEO ranking. Like WebProSEO, I use the Scribe plugin and so far it really works.