Comment on Is Yoast SEO the Best WordPress SEO Plugin? by Rick Prepaid Cell Phone Guy.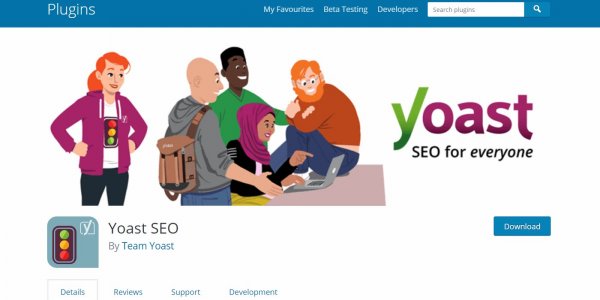 I have tried both Yoast and platinum and have gotten worse results in traffic generation.
I was not able to get good instructions on adjusting Platinum or Yoast so I gave up.
It seems there are a lot of opinions. I am just going to play with Talian for a while.
Great conversation. It is amazing that when people are "called out" on their stuff they state how long they have been doing their stuff as a statement of how good they are.
Rick