Comment on Web Consultancy Review by SEO Gold Services.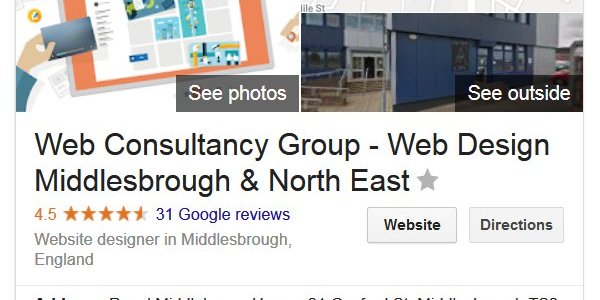 These people will never learn, another SPAM email from Web Consultancy Group, this time from Mark Waller which according to a Mark Waller's LinkedIn profile is a "Digital Marketing Specialist at Web Consultancy Group".
The new SPAM email (arrived today) is identical to the one I received from Elizabeth Mulligan around two weeks ago (May 23rd 2017) other than the return email address is mark@webconsultancyltd.co.uk, the senders name is Mark Waller rather than Elizabeth Mulligan.
With all the effort Web Consultancy Group have put into making defamation claims to Google to block my Web Consultancy Group Review SERPs you'd think they'd spend a little time going through their email SPAM list(s) to remove my email address.
These people are totally incompetent!
David