Comment on Web Consultancy Review by SEO Gold Services.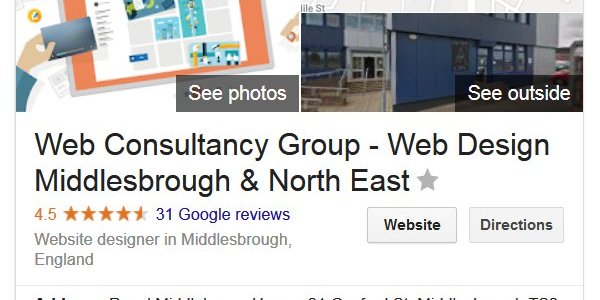 It looks like Elizabeth Mulligan who worked for DLH Web Consultancy Ltd has forgot to update her LinkedIn profile, she still has her current job listed as "Marketing Director at DLH Web Consultancy" (checked on May 26th, 2017).
Screenshot of Elizabeth Mulligan's LinkedIn profile May 2017, approx. 6 months after DLH Web Consultancy Ltd dissolved and she presumably seamlessly moved over to working for Web Consultancy Group Ltd.
The interesting thing about limited companies is their liabilities are limited (hence the name), when a limited company dissolves it in effect severs the liabilities. So even though Web Consultancy Group Ltd is run by the same people using the same online resources (same domains), they are not liable for anything DLH Web Consultancy Ltd did.
And that's why Google blocked my DLH Web Consultancy Ltd Review SERPs on defamation grounds.
Lesson learned, be more careful when describing ltd companies.
David Law