Comment on Web Consultancy Review by SEO Gold Services.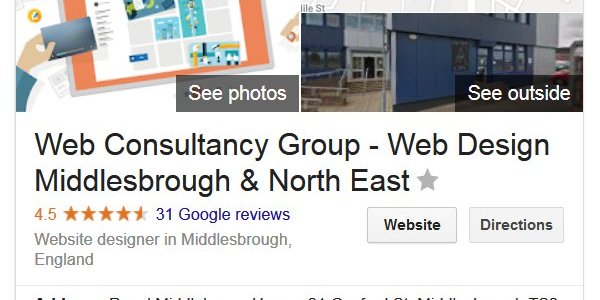 WOW, just discovered a Defamation Complaint to Google related to the "DLH Web Consultancy Ltd" SERP. If you search for "DLH Web Consultancy Ltd" in Google at the bottom there's a notice:
In response to a legal request submitted to Google, we have removed 1 result(s) from this page. If you wish, you may read more about the request at LumenDatabase.org.
This links to the Lumen Database Defamation Notice at: https://www.lumendatabase.org/notices/13378139
Update: The above defamation claim was made on November 15th, 2016. Took me 4 and a half months to notice the Web Consultancy SERPs drop, that's how little I cared about Web Consultancy SERPs in 2016/2017.
Not spent much time on this, but appears to be no obvious way to make a counter defamation claim???
Going to have to look into this :-(
David Law