Comment on Yoast WordPress SEO Title Tags by Maxim Dupliy.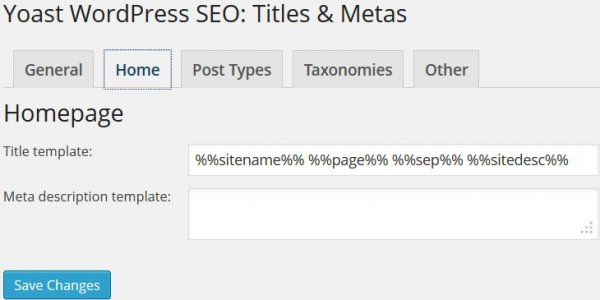 Hello David
It's interesting article but it's still leaves a question about what is the best text to enter to Site Title and Tagline. Can you please say if it's correctly on one simple example ,so that people can understand it more clearly ?
I'm a wedding photographer and my name is Maxim Dupliy.
Is that right to write
Site title: Maxim Dupliy – wedding photographer
and in Tagline : Wedding photographer, wedding albums, prof. video, good customer service etc. ?
Or do i have to leave 'wedding photographer' without my name in the title field ?
assuming i'm not known photographer
thank you