Comment on Yoast WordPress SEO Plugin Review by Mike Johnson.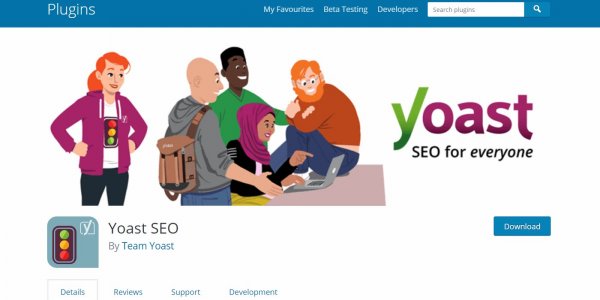 Ok, after looking through around 100 articles last night, you seem to be on top of your game here and I read the same Matt Cutts article from 2009 as well, not to mention about 30 more recent ones as well.
In your opinion then, what is the best exact setup for a WordPress blog? I also have an external Robots.txt file that I give to my members as well, using the same methodology, allowing Tags, but nothing else, and then also ensuring that the backend of WordPress is Disallow'd as well.
I will send you a copy of my current configuration and you can let me know what you think. I have to say that this has been one of the best SEO discussions I have had in years as most SEO's as you have already said agree with me on how to manage SEO on blogs, but as you correctly pointed out, things are changing and you have to keep ahead of the game or get left behind.
Mike