Comment on Yoast WordPress SEO Plugin Review by Mike Johnson.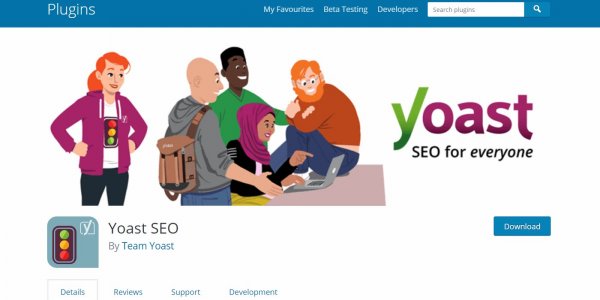 I guess its true, you learn something new every day. But even though my 100 Link limitation could be seen as a self imposed one, it would appear that this is the way to go on pages that are heavily laden with non-relevant links.
After researching this quite a bit, I still find that most "SEO's" recommend using the nofollow attribute to disqualify links on a page. I can see that you could also use an index/ nofollow attribute in the meta tags of the page as well if you wanted to blanket this, but I like having the ability to decide myself. I use the attribute sometimes, but not all the time with affiliate links as I have actually had Cloaked Affiliate links indexed by Google and received quite a bit of traffic from them. This is the exception rather than the norm, but it happens from time to time.
I haven't tried your SEO theme, but I might have to try it on a few auto blogs and see if the testing shows exceptions to my current sites and the results I achieve with them.
Back to the original point of this Post though: I have tested this SEO Plugin quite a bit and I have to say I have not seen Google react quite as fast to my blog post and title changes as quickly as they have since I installed this plugin. I don't know if it is Google's latest algorithm changes or the plugin. Although I recently realized that I had a blog that wasn't showing Previews in Google. I went into the plugin in the Indexation Settings and in the Robots Meta Section, I unchecked the "nosnippet" box and when I checked my site in Google an hour later, Previews were working. Not bad for what seamed like a very small change.
Mike