Comment on Yoast WordPress SEO Plugin Review by SEO Gold Services.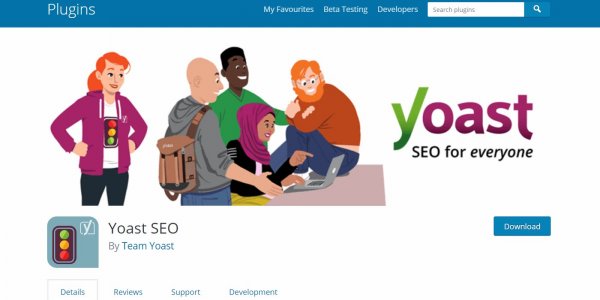 Glad to hear you solved the problem with the plugin. Will be interesting to see if he takes on board the issues with nofollow and noindex I covered in the SEO plugin review above.
If he doesn't I advise not using the nofollow or noindex features of the plugin, they are so damaging SEO wise!
If he removed those features wouldn't be a bad SEO plugin, although there's no killer SEO features (beyond editing titles that many SEO plugins do now) in the Yoast plugin there are some interesting features.
David