Comment on Yoast WordPress SEO Plugin Review by Matt.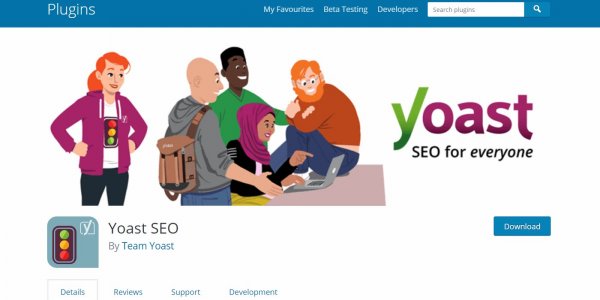 I'm a little confused about how I get meta descriptions to show in all my page types using this plugin.
Do I need to include a basic empty meta description tag in my header?
Or does the plugin automatically create them? Which it is not doing right now when I customize a pages meta description. Titles are working fine (have the empty wordpress title code in there).
Is there a setting to turn them on or does a field in the setting need to be filled?
Documentation is severely needed for this plugin.