Comment on WordPress Autoblog Plugins by SEO Gold Services.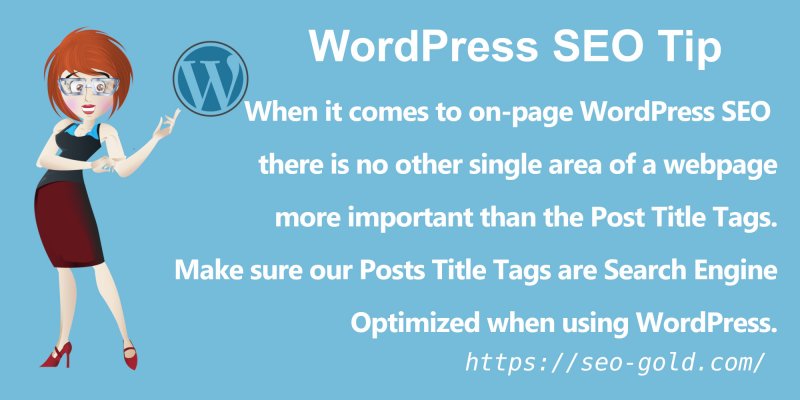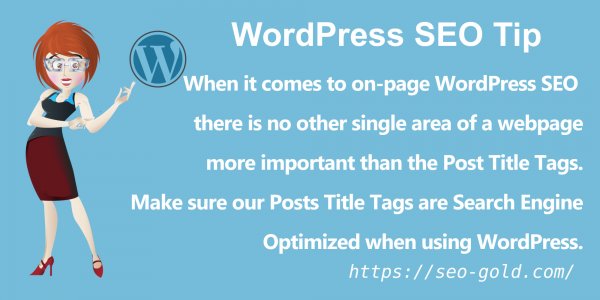 There's no hard rules regarding the use of headers, what you have to remember is each header type will likely have X amount of SEO benefit available, if you have one H1 header that one H1 header will receive all the SEO benefit available for H1 headers.
Since H1 headers are considered the most important header generally speaking you have one H1 header with your main SERP within it. It's not something I've tested extensively, but you can work on the assumption if you had two H1 headers the words within them will share the SEO benefit, so there should be no overall difference between having one H1 header with 10 words within it compared to two H1 headers with the same 10 words split between them.
All my WordPress themes are setup to automatically use the title of a post as the H1 header for blog posts and static pages. Also Categories, Tags, search result pages use the name of the Category/tag/search as a H1 header. The home page and monthly archive pages use the sites title as a H1 header. This is maximum SEO impact without having to think too much about it, as long as you keep SEO in mind when naming posts/pages/categories… and the name of the site the H1 header SEO is dealt with by the theme. This is also true for the title element (title tag) and other areas of the template all adding up to quite a bit of inbuilt SEO without the user having to do anything beyond using relevant keywords when naming posts etc…
I leave H2 headers out of the templates for the user to add to blog posts and static pages (the template uses them for other types of pages like Tags and Categories), other lower level headers are pretty much dealt with at template level, but can be added to within the content. Depending on the amount of content within a post I'll try to add one or two H2 headers, a few H3/H4s if it works with the content.
I've not used SEOPressor so no idea if it's any good. All I can say is I've never found an SEO tool that looks at a pages content as you build it that was any use to me, they tend to come out with silly keyword density amounts (usually around the 2% mark) that are irrelevant to Google.
My sites received around 60,000 unique visitors yesterday (I've increased my traffic by around 20,000 visitors since upgrading 80% of my sites to Stallion!) and I never check keyword densities etc… Take this page it's got comments open and so I have little control over keyword density but it's ranked well for relevant SERPs. Basically if a page reads OK add more SEO until it doesn't, if it reads spammy you've gone too far, it really is that simple.
It doesn't matter if the keyword density is 1% or 10% as long as it reads OK and you've used your keywords in relevant parts of the post etc… If you name a post "What a Great Morning" and it's about Forex Trading, you aren't likely to rank well for Forex Trading SERPs, same is true for Categories, Tags, Sites Title: your site title is awful for example, NEVER name a site using the domain name, always use relevant SERPs to the main content.
Google sees your title as "pctoolsinsights com" how many people do you think search for "pctoolsinsights"? Your sites title should be something like "PC Tools" or whatever your main SERP is or derivative of that SERP.
David