Comment on Why SEO Training is Essential for Marketing Professionals by Mike Brenner.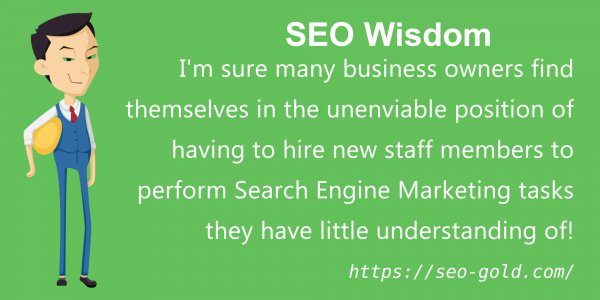 A very useful breakdown of how it can go wrong for a business hiring online marketing talent.
HR departments would be wise to check for SEO red flags
1. SEO candidates guaranteeing Google rankings. There are no guarantees in SEO. Avoid these candidates.
2. They are approved by Google or SEO regulatory body. Google never approves SEO's there aren't any regulatory bodies.
3. They use search engine directory submission services. An outdated SEO technique. SEO changes frequently, good candidates will be current.
4. Their SEO and marketing methods are proprietary, secret and cannot be shared in advance. Transparency is a prerequisite in a potential candidate.