Comment on Web Consultancy Review by N Malik.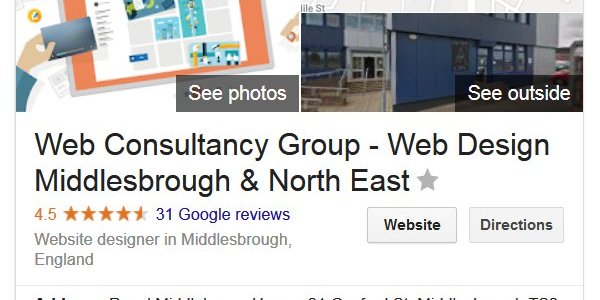 We were considering hiring Web Consultancy Group for a small network of web properties to support several local businesses. Fortunately we stumbled upon your review during the research process and as a group of ethical businesses we would NOT wish to be associated with unethical web developers!
Have you considered reporting them to The North East Chamber of Commerce (NECC)? Threatening you via Facebook with a negative SEO attack is an unethical business practice.
Thank you for warning businesses to avoid this company.
N Malik