Comment on Stallion WordPress SEO Plugin by Holger.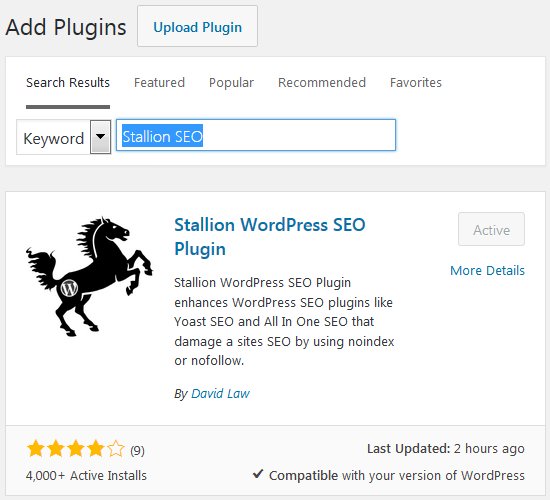 I disabled the "popular" All In One SEO plugin and installed stallion-all-in-one-seo-plugin. After I noticed that I lost the very useful meta description tag field of All In One SEO I reactivated this plugin again. Now I have both yours and the one with the description field activated. Will I still have the benefits of the stallion-all-in-one-seo-plugin?
Why would your Theme V7 generate a lot of traffic for my sites? If it does I would get it right away.