Comment on Stallion WordPress SEO Plugin by Mark.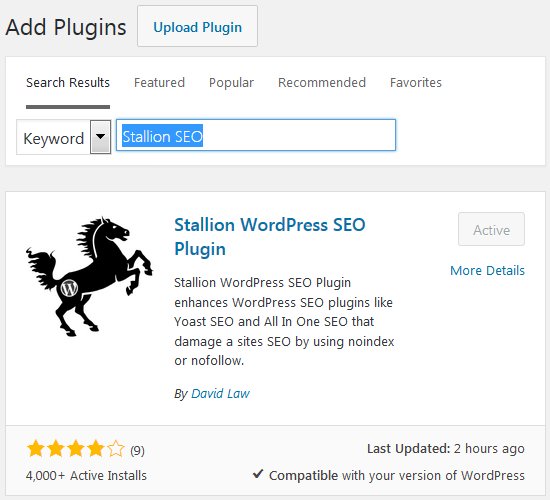 Of course what am I thinking, using the most popular post plugin is like I am living back in 2009 or something (remember alinks).
Your SEO Posts is eons better. Not just saying that. However, to modify the widget so you get custom icons for the posts you need to:
go to -> /wp-content/themes/stallion-seo-theme/thumbnails/
There are size 100 and 200 image folders for custom images.
On another note(not related to popular posts), to use the Auto thumbnails or featured slide show you need to know HOW to set /cache/ permission for folder to be 777.
You need to go: -> in your FTP to the folder /cache/ and right-click and under properties you can do this.
Seems obvious if you know what all this is about, but for new people it might sound scary.