Comment on Stallion WordPress SEO Plugin by Mai.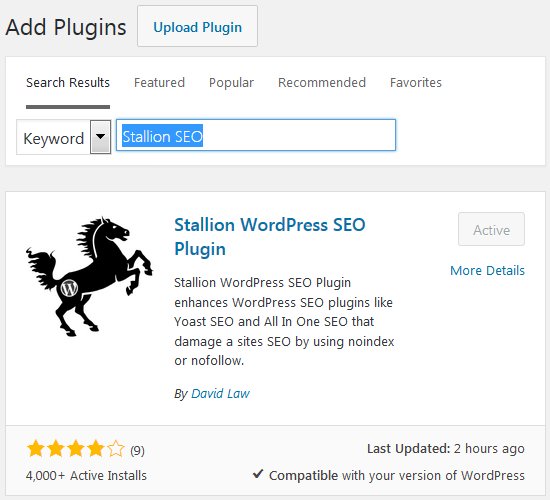 Hi David,
I am quite new to SEO and was installing plug-ins for website. I 'was' using All in one SEO plugin and Google XML Sitemap plugin. However, I heard that WordPress SEO handled both of those plug-ins, so I went and installed that.
However, you say that Stallion WP SEO is a better replacement to WordPress SEO. I just have one burning question before, I decide whether or not to use this. Does it handle Google XML Sitemap duties?
thanks!