Comment on Stallion WordPress SEO Plugin by Mark.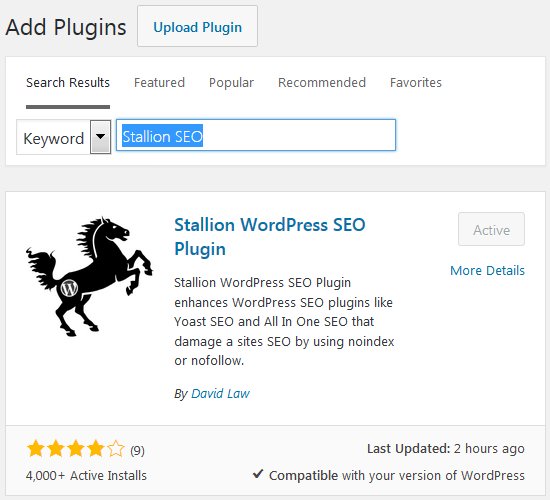 Thank you for the very detailed explanation. The only deviation from your recommended settings is I use both tags and categories. I have to drill down to determine which is the most beneficial.
However, I am leaving them both fully indexed just in case. I do not know if this will create a waste of link juice or duplicate content. But my sites tend to be more tag oriented and just do not know if I should restrict some levels of categories so I will not.