Comment on The SEO Value of Private Blog Networks by LR.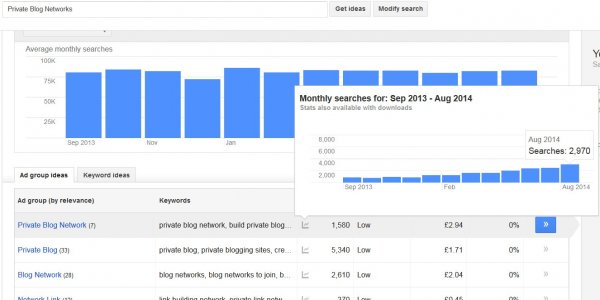 Dave I absolutely suck at backlinks. I have been wanting to build a "private blog network" for a long time
but have putting it off with bad consequential results. I see no point in "begging or buying" backlinks. A so called "private blog network" seems to be the only logical and controllable aspect of off page seo. Can I ask you for a favor Dave??? Can I get your opinion and commentary on the following "Private Blog Network" post article???
http://www.texfly.com/build-a-private-blog-network/
I am more then willing to do the work. No problem with work. But I wonder if buying an aged "domain authority" domain is really worth it??? Compared to starting from scratch and just waiting the 9 months. Also I have a great VPS and it would only cost me 1 or 2 bucks per month for a "dedicated class C IP". A lot of people tell me the "different class C IP" is just more marketing BS. If so why not just a subdomain or subfolder on my domain??? Some say big difference in subdomain VS subfolder???
I don't know I just need a starting point. I don't care how long I have to wait. My thinking is long term so I want to start off with quality. Is a separate domain important??? I am assuming so??? Google needs to think a different a different high quality website is linking to my website right???