Comment on The SEO Value of Private Blog Networks by SEO Gold Services.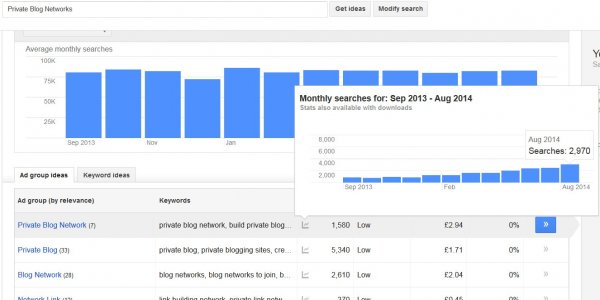 Google no longer updates public PR on a regular basis, public PageRank hasn't been updated since December 2013 (10 months ago).
This is a list of most recent public PageRank updates
2014 PageRank Updates
None as of October 20th 2014
2013 PageRank Updates
December 2013
February 2013
2012 PageRank Updates
November 2012
August 2012
May 2012
February 2012
2011 PageRank Updates
November 2011
August 2011
July 2011
June 2011
January 2011
As you can see PR updates have moved from roughly quarterly to twice a year to none so far this year.
My guess would be we'll see a PR update December 2014 and we'll see an annual public PR update from now on (or Google will drop public PR completely).
Note: this doesn't mean your website has no PR, the Google algorithm knows your pages PageRank, Google aren't showing it's latest numbers to the public. My home page PR shows PR0 (new domain: started working seriously on this site February 2014), I don't know for sure what the PR will be, my guess is PR4 maybe PR5.
Edit: According to Google's John Mueller PageRank might not be updated again.
He says it 20 mins 30 seconds in.
David