Comment on Local SEO Website Design for Small Businesses by Clayton Kessler.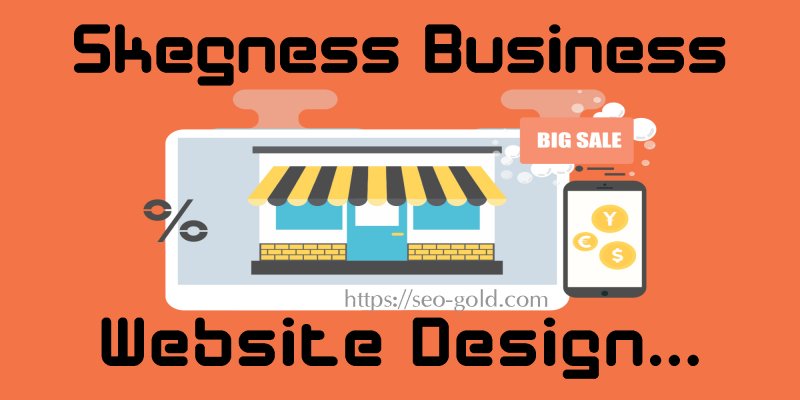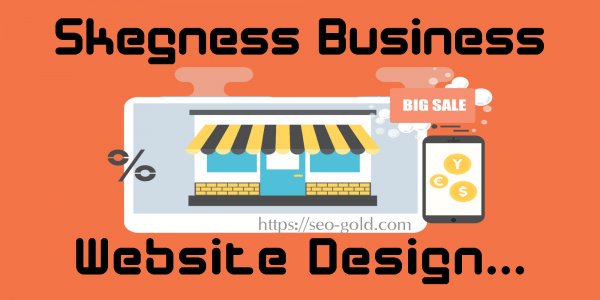 Having followed your advice on SEO for the past five years, I must say, you continue to inspire and motivate me with your writing about online business.
This article reminds me of when I was first learning about writing a business plan. After a decade of being in business, I still need to be reminded. Be unique, define your competitive edge and know your target market and your competition.
Again, the same laws of nature that entitle one to succeed in offline business are the same as those for online. See you at the top my friend!