Comment on Is Yoast SEO the Best WordPress SEO Plugin? by LR.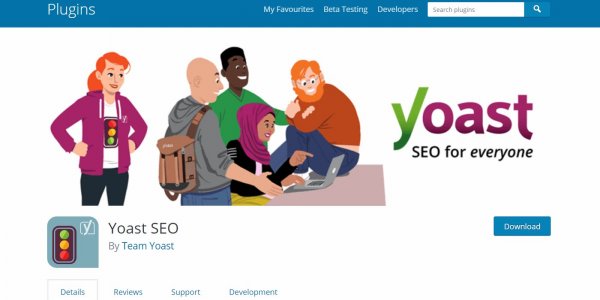 Before discovering the Stallion SEO theme I used the Yoast SEO plugin for years. Obviously you know how far that got me. Per page post optimization is just a small piece of the SEO pie as far as I can tell. Pretty sure my P3 (Plugin Performance Profiler) plugin ranked it number two right behind my video plugin (which unfortunately is necessary for my type of site) as far as heavy load resources.
Before I found your Stallion theme I had about 20 plugins installed. Now I have 7 installed and I want to try and get that down to 5. Image sight-map plugin which after reading one of your articles I am not sure if I need anymore. Large percentage of my small traffic comes from images. I have a post order plugin because I want to keep my posts in my one category alphabetical by title. Lot of hand work to do that but it may be worth it to get rid of a plugin.
Anyhow with Yoast the problem I had is when you have a static page for front-page your stuck with the page title for the title tag. Stallion you can change it. I am probably making a bad move but my title tag word gets 2,500,000 global monthly searches.
Obviously I will never rank for that keyword but I did it for SILO purposes. I thought when you silo you go from more of a singular keyword, then you categories and post target the long tail making Google recognize what your site is about better. My other option is to title tag my sight with the title I have on my front page but those 2 keywords only get 15,000 searches per month so that is nothing more then a drop in the SEO bucket. Point is now with Stallion I have WAY MORE options, FAR less plugins, and a super lighting fast website now.