Comment on How to Make Money Online by SEO Gold Services.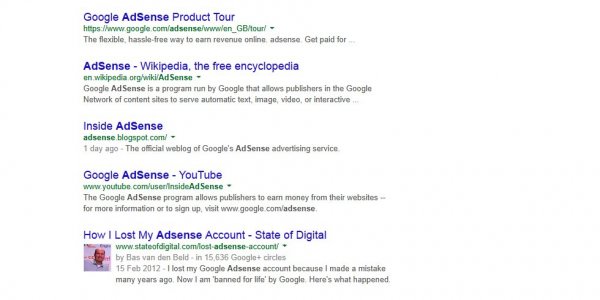 I don't normally bother to track affiliate based revenue regularly, but think it will be interesting and inspirational to track it from now on, month by month to see how my millionaire plans are progressing.
This does not include the money I make through my SEO business or any investments, so ONLY affiliate and advertising (AdSense type programs) revenue.
Affiliate Revenue for June 2008
Google AdSense Revenue : $1,203.32 ($40.11 a day)
ClickBank : $363.83 ($12.13 a day)
Amazon : $98.25 ($3.28 a day)
Private Ads** : $402.72 ($13.42 a day)
June Affiliate Revenue = $2,068.12 ($68.94 a day)
Extrapolation = $25,162.13 a year
Hmm, thought AdSense was going to break $50 a day on average last month.
ClickBank revenue is up, Amazon revenue down.
If I save every penny will only take 40 years to break one million dollars :)
** Few months back found a great way to sell ads that I'm not giving info on, have to keep this one secret as already doubled June Private Ads income for July and it's only the 6th of July!
David Law