Comment on How to Make Money Online by john. Sables.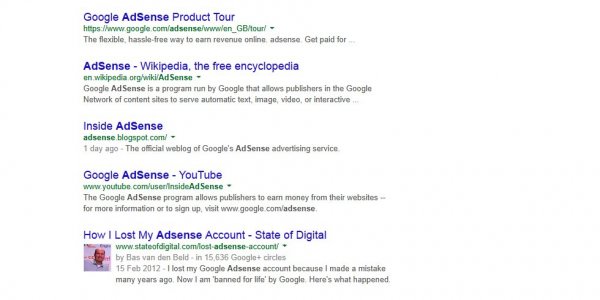 For once, its nice to read an honest and genuine article.
I have spent many many hours scouring the internet for ways to make and earn money online. One of the ¨CONS¨ that I have noticed, is with many so called money making plans, Get rich quick schemes, is that all the testimonials, if you cross reference them are all actually the same people endorsing other peoples systems. Just take a browse round, make a note of the names and you will see them popping up again and again and again! Seems alright if all you want to do is join a self appreciation society instead of earn any money. The whole point of the research in the first place.
Because of all these bogus webpages floating round the net, its hardly any wonder that many people are extremely skeptical about earning any real money through the internet.
It will be interesting to see how this moves forward in years to come, but I believe it will become harder to earn a real income from the net alone in the future because of all the dross out there.
I feel for websites to have credibility these days, they need to have real live people backing them, and if possible, legitimate business premises to be operating from, although I realise that this is sometimes not always possible.
Your (still searching!)
John