Comment on Hivelocity Dedicated Server Review by S Dylan.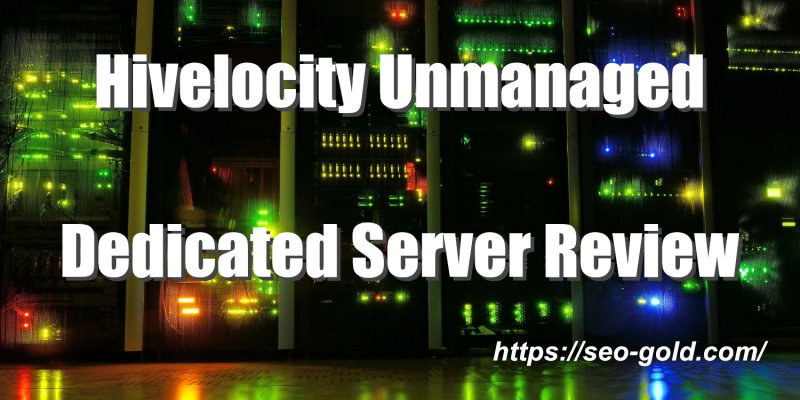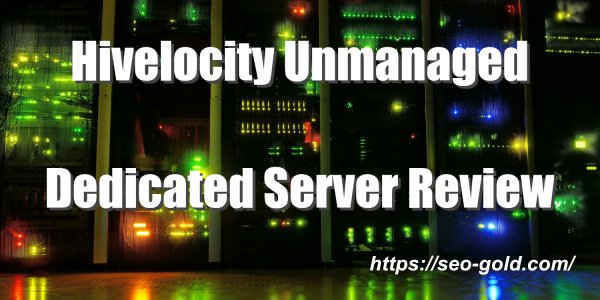 I've been with Hivelocity for nearly a year now, i was paying for a premium managed service for that time, when we activated the package we thought that was all that was needed… we was not told they needed any further information from us, then we found they had not carried out any of the advertised services.
We needed support and was told "oh you dont have any managed package" but it was clear to see in our account that we did.
We asked for a refund and they would only give us 1 months "credit" to our Hivelocity account.
Management just rip you off all they care about is receiving payments, but refuse to acknowledge issues that arise whilst in contract.
The after hours support is outsourced to either India or somewhere like that although they wont admit that, its easy to work out as the language barriers after hours is atrocious!
Sadly i'm still with Hivelocity as I cant find a company that doesn't have all these same sort of problems, and it would be a mission to try and move our websites, but the moment i do find a better company… were off!
Advice? Avoid Hivelocity at all costs!