Comment on Hivelocity Dedicated Server Review by Hivelocity User.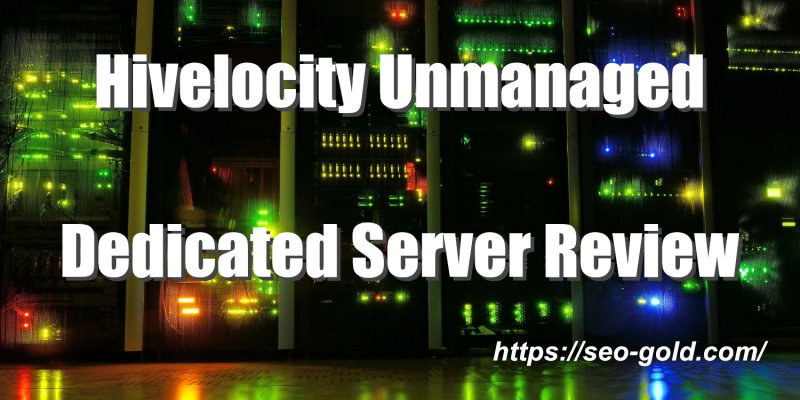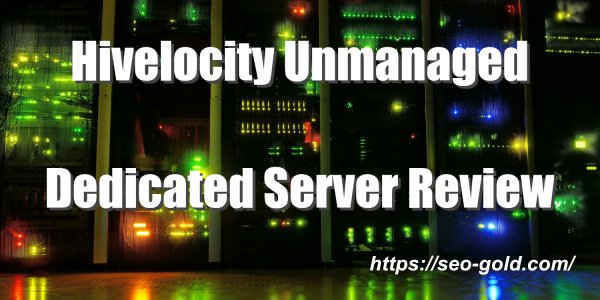 I have been with Hivelocity for 6 years and i'm disgusted with their service. Ive called in the middle of the night with an emergency all to receive no answer. No use complaining to management, they're even worse. No responses, just excuses.
Paying your monthly fees are even a chore, their payment system is often down. Tech support's answers are correct about half the time. I have been the one to inform them of server issues before they were even aware of it.
I cannot wait to leave.