Comment on Hivelocity Dedicated Server Review by SEO Gold Services.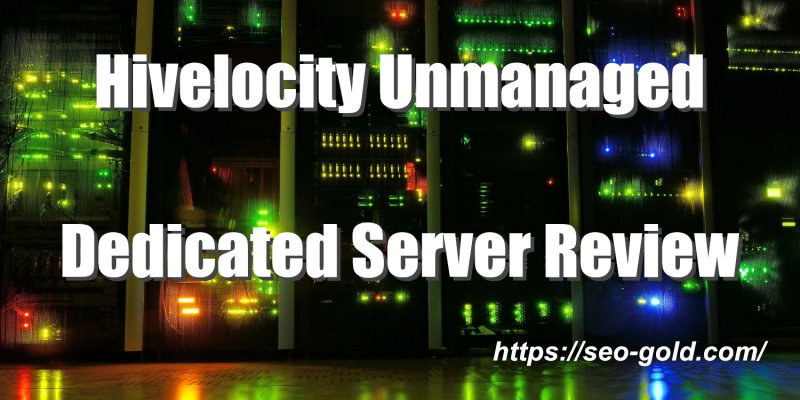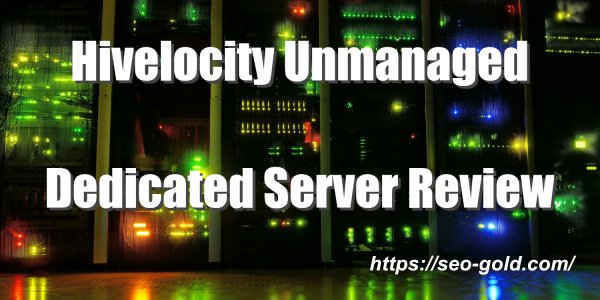 Have also been discussing my Hivelocity dedicated server problems at the WebHost Talk forum here https://www.webhostingtalk.com/showthread.php?t=671801
3 page thread so far with Hivelocity support trying to make their case. Apparently all my fault as it's an unmanaged dedicated server (sound familiar).
I planned to create a new article reviewing Hivelocity support, but this page is doing quite well for relevant SERPs so will probably just add new information here.
At this time this site is still on the Hivelocity server, so if it goes down you know why, their server is currently unstable due to bodging the server software to work after reloading the wrong OS version.
David Law