Comment on Fresh Content SEO Tutorial by Susanne.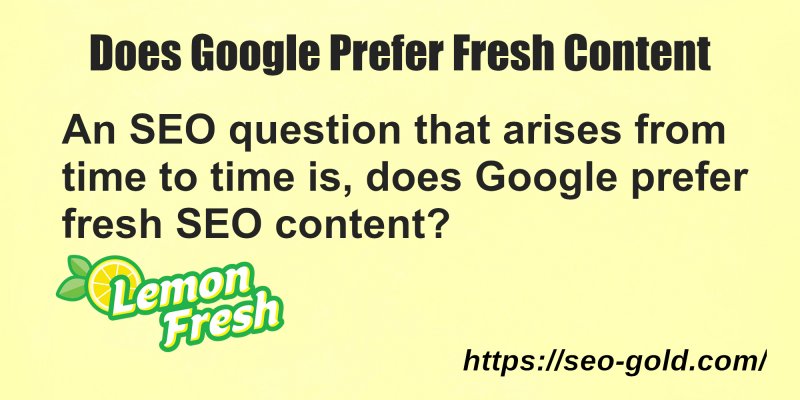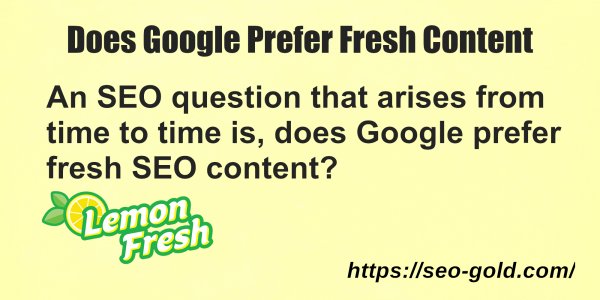 How does the new Penguin work with the Stallion Responsive I am using? Are there things I need to do like NOT add 'nofollow' links to ALL outbound affiliate links on my site?
And, how do I know if you site has taken a hit in the Google rankings? Is this easy to see somewhere?
In the Stallion Responsive you talk a lot about Panda Buster but I have not seen mention of Penguin. What are the differences?
Thanks
Susanne