Comment on Fresh Content SEO Tutorial by Peter Palmer.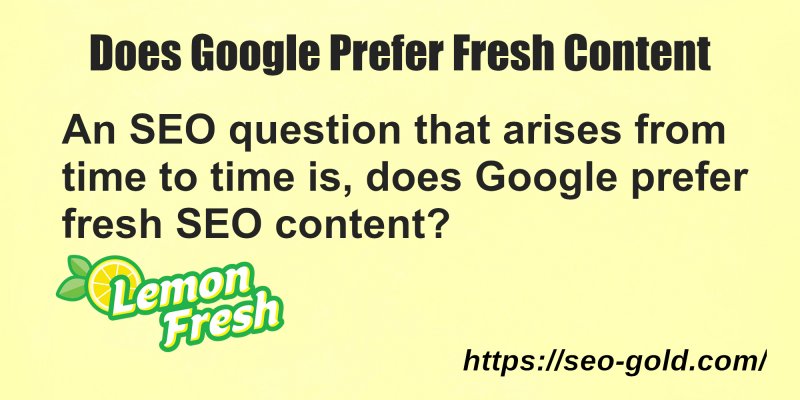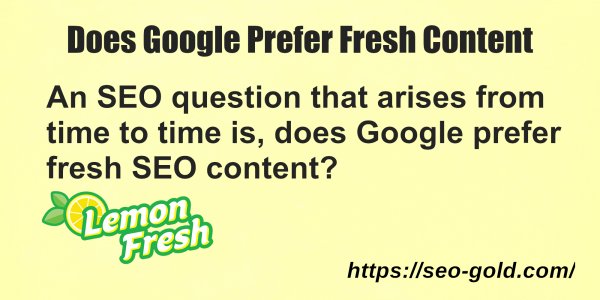 I think regularly refreshing your content does work in terms of boosting your site in the SERPS. I've been experimenting with several pages for a client and each change I've made has had a positive effect. The pages were perfectly optimised before too. However, I'm not conclusively stating that it works every time at the moment because I'm still testing this technique.
I agree that you have to take care in making sure you are using the same keywords each time you refresh a page. Refreshing your keywords will definitely have a negative impact on rankings.
One of the biggest reasons I think it could be a worthwhile effort is also because Google does it too. I've been watching their Adwords campaign instruction pages for updates. These pages seem to be updated every couple of months and it's never with any "new" content. It just seems to be refreshed. What's good for the goose is good for the gander!