After the mess with the 123-reg managed dedicated server I bought a dedicated server from Esecuredata.com for $79 a month (price correct March 2008).
I had an OK run with EsecureData for a couple of years, wasn't perfect, but one of my better experiences with a dedicated server company until it went wrong.
Little warning, when I went with EsecureData I'd read some of their staff apparently signed up on popular web hosting forums and pretended to be customers recommending their servers, so maybe take some EsecureData dedicated server reviews with a pinch of salt! Fortunately for them their infrastructure is sound (very impressive: I think?) so they aren't some fly by night dedicated server company that will disappear next month.
EsecureData Dedicated Server Specifications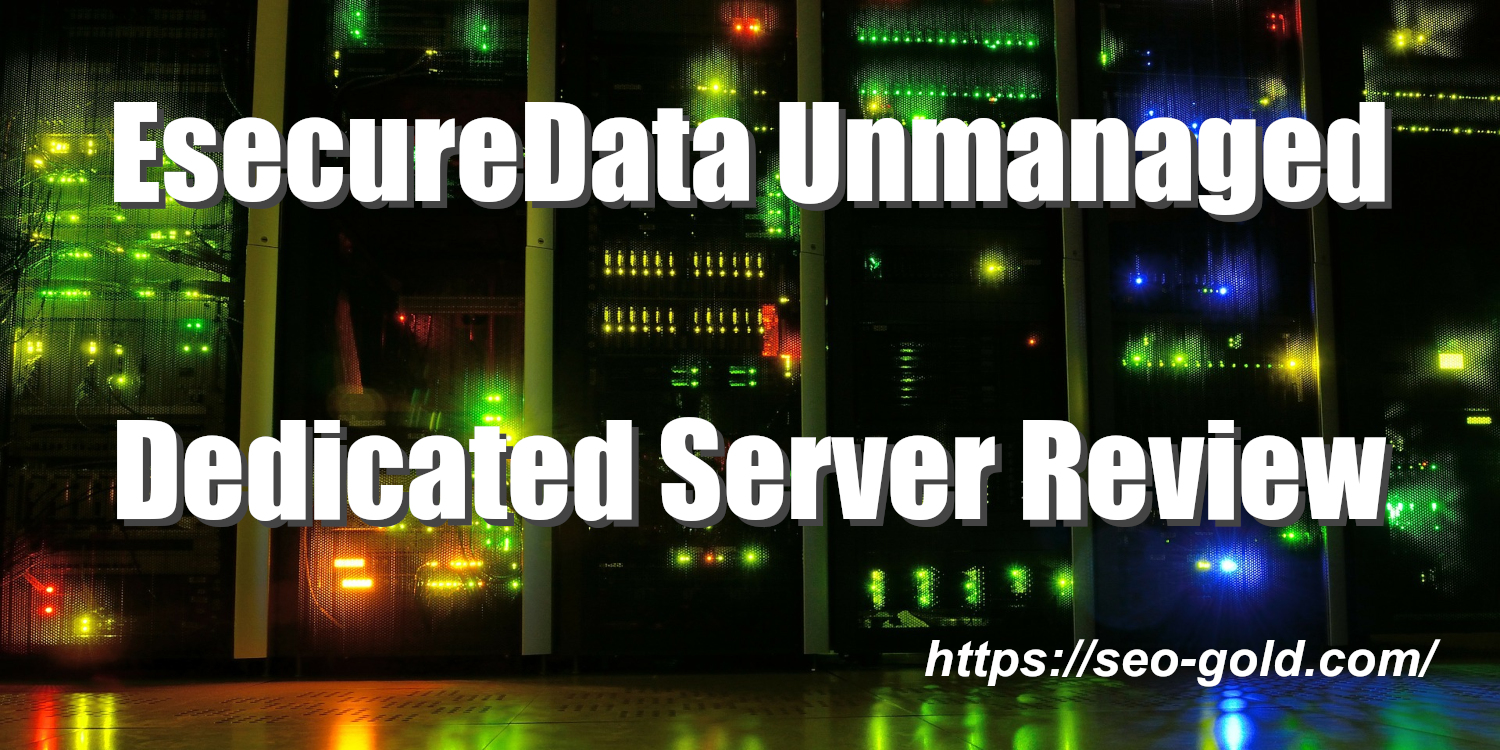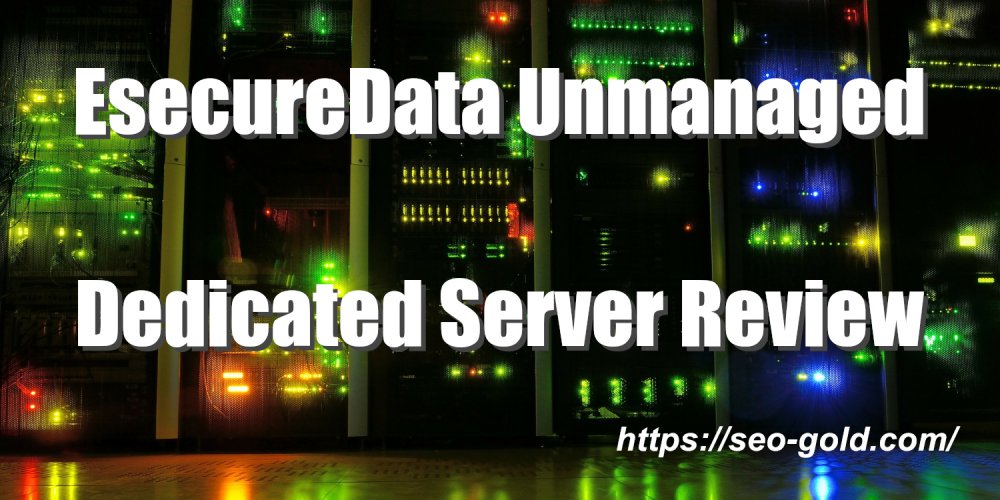 This is the dedicated server I purchased (2008):
EsecureData Generation Junior Dedicated Server Specifications
Intel DUAL CORE E2140
2GB Ram
500 GB SATA HD
$0.75/GB for extra bandwidth
2 (plus one per domain, $2/month for each IP beyond the first 2)
Unlimited reboots
This was an impressive server when I bought (rented) it.
Whatever comes with the OS you specify is included. Most Linux distributions come with PHP 4, Perl, CGI, SSI, Apache, MySQL, Sendmail, FTP and others. Windows comes with IIS and ASP.NET. Any software beyond whatever is installed during initial setup must be installed by the client.
I went with with CentOS 5 operating system and installed Virtualmin control panel (Virtualmin control panel is not part of EsecureData service).
EsecureData Higher Specification Servers
They also had the server below for $149 a month, but I figured if I run into problems with the server above (say 2GB ram doesn't cut it I could either upgrade to the one below or purchase a second server for another $79).
EsecureData Generation Dedicated Server Specifications
Intel CORE2DUO E6600 4M
4GB Ram
2×500 GB SATA HD
$0.75/GB for extra bandwidth
2 (plus one per domain, $2/month for each IP beyond the first 2)
Unlimited reboots
EsecureData Dedicated Server Review
Esecuredata servers don't come with a control panel and has zero technical support (beyond hardware problems) so had a server software expert on standby to help out if anything goes wrong with the server software.
Have come to the conclusion that the unmanaged dedicated server companies that offer some server support do so by charging extra for their dedicated servers. Esecuredata's server is cheaper ($79 a month) than any others I'd looked at and is by far better specced, better data center etc…
Since I've received poor quality support in the past from Server4you, Hivelocity and 123-reg (managed server) it makes sense to have a zero server support from Esecuredata and arrange for a server expert to help out if needed than hope over worked support staff who don't give a rats ass if my sites are offline or not are going to spend more than 5 minutes trying to help keep a server running correctly.
Previous experience tells me that server support their first line of defense is a reboot which is not the way to solve problems!
Esecuredata Support Review
Didn't have serious issues with the dedicated server for quite sometime, so didn't need their support system. First time I had major server issues was during the run up to the UK general election in 2010 (so had a good run with no major server issues).
I had a site that was ranking number one in Google for SERPs like General Election and as election got closer it had large peaks in traffic. There were three live TV leader debates for example and each time the TV debates ended the entire dedicated server was unresponsive (like a DOS attack)! Basically people watched the TV debates and after went online looking for political blogs etc… and because my site was ranking top 10 for pretty much everything relevant I got massive peaks of traffic.
At the time I upgraded to their best specification server, which helped, but on general election day the server crashed so badly I couldn't even log into even SSH. I lost log files for the period, but estimate the one site must have generated over 250,000 visitors on election day, probably a lot more.
This was a short term issue since right after the election traffic died, election was over, no body cared anymore and things got back to normal.
I'll also add in 2010 I wasn't as familiar with website performance measures, so some of the issues were self inflicted. Had I had better webpage caching for example the server might have coped better (we'll never know for sure :-)).
Esecuredata Dedicated Server Breaks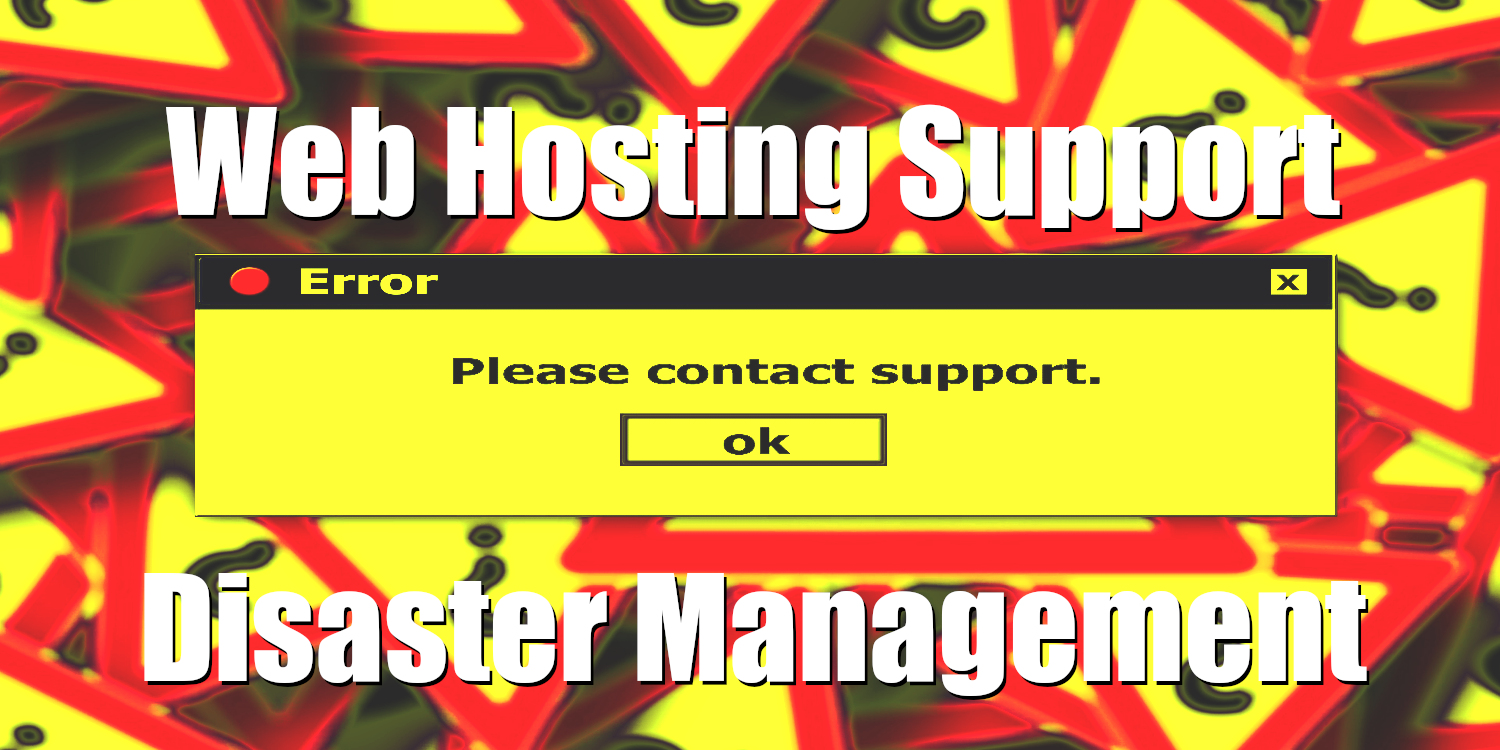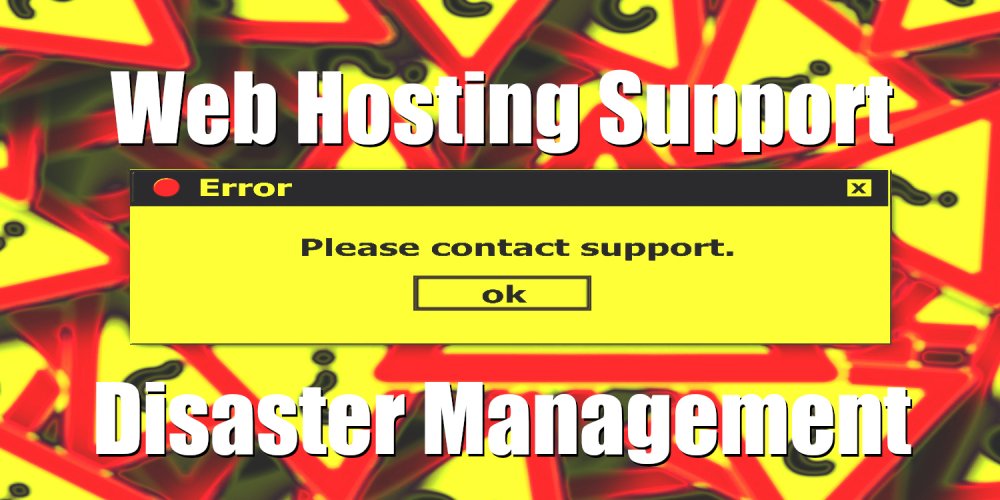 I was relatively happy (with managing domains and servers, you are never completely happy with the service), but then things went badly wrong.
Esecuredata Dedicated Server 1 ($300 a month server: their best server when I paid for it in 2010) : 2HDs corrupted at the same time, couldn't be recovered. Instead of adding new HDs to that dedicated server I upgraded instead to a slightly better spec new dedicated server with KVMIP access. You know how computers evolve, what's the best today is old 3 months from now and almost a year had passed from renting their best dedicated server, so made sense to get a new server with better hardware for the same price.
Esecuredata Dedicated Server 2 ($300 a month server: their best server in 2011) : 8GBs memory, 2 x 1TB HDs (Raid 1 setup) and a quad core CPU. I installed a control panel (Virtualmin, used it for years with no major problems) and it ran like an old 486 with the memory pulled!
With 5+ years of struggling with managing dedicated servers (see my other dedicated server reviews) by this time (2011) I'd learned quite a bit about managing server software etc… Not a server expert by along way, but can hold my own.
Thought the server issue might be a kernel bug (there was a known issue with the kernel used), but in hindsight it wasn't, now as I write/update this review (2014) I'm 90% certain it was a server hardware/software configuration problem possibly to do with 1TB HDs and raid 1 configuration (was the first time Esecuredata had used the HDs and setup). After reinstalling all 100+ domains the server pretty much ground to an halt after the server needed a hard reboot which started a raid re-sync causing CPU load averages of upwards of 100, should be around 1!
Didn't matter what I or Esecuredata support tried (and they tried and tried) the server would not work correctly, so we decided to try a new server with the same specs, 8GBs memory, 2 x 1TB HDs (Raid 1 setup) and a quad core CPU.
What happened to dedicated server 2 happened to dedicated server 3!!!
While I imported all my domain backups I disabled all non essential services so only Apache web server, SHH, email and MYSQL was running and managed to avoid a hard reboot at first. For the record there was no obvious reason why this was occurring, though I was getting a nice chunk of traffic at the time from Google, it wasn't massive peaks like I had in 2010, it was a steady flow of traffic ('normal' traffic).
Dedicated Server CPU Load Averages
I was seeing CPU load averages of 50+ most of the time, it eventually crashed requiring a hard reboot and the raid resyncing issue resurfaced and CPU load average increased to over 200 at times.
If you aren't familiar with CPU load averages it indicates how many server processes are queued to use CPU cycles. Ideally the CPU load average should be below 1, this means the CPU is NOT a bottleneck and your server is running smoothly. The image below shows one of my current (2014) Godaddy virtual dedicated servers running Virtualmin.
In my experience CPU load averages consistently above 2 suggests a bottleneck (generally OK below 5, though not ideal) and on some dedicated servers a CPU load average above 5 can cause server instability and above 10 causes crashes. So with a CPU load average of 200 a server becomes unusable, websites don't work, takes forever to log in to control panels and SHH etc…
Unfortunately Esecuredata could not solve the server problems (I struggled with the issues for at least 2 weeks which costs money), so had no choice but to move on. As I was desperate for a working server quickly purchased a Godaddy virtual dedicated server and still use Godaddy.
Had the above not occurred I might still be with Esecuredata.com, they weren't perfect, but it was better than Server4you, Hivelocity Hosting and Reg 123 servers.
David Law
Dedicated Server Reviews
Used a number of companies for dedicated servers between 2005 and 2019, here they are in chronological order. The last link is the review of the company I'm using in 2019.