Comment on Camping World RV Sales SEO Review by SEO Gold Services.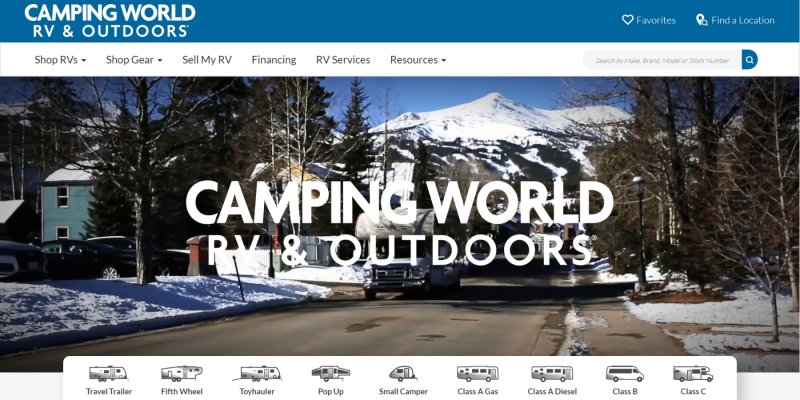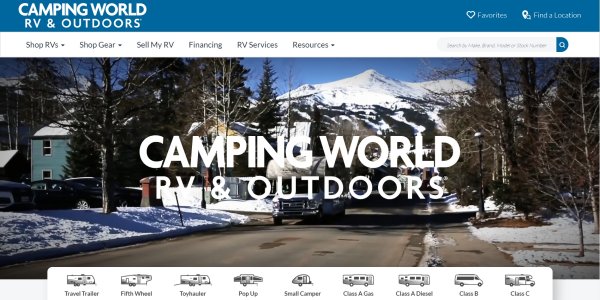 Don't ask me for share trading advice, last trade I made lost me over £10,000!
I've researched and reviewed the Camping World websites SEO, not it's viability as a business, based on it's 2018 $4.8 billion revenue I think it's fair to assume it won't be going bankrupt anytime soon and will be around for a decade or two at least.
Back to what I'm an expert in, SEO.
I've only reviewed the RV section of the Camping World website, if all the SEO mistakes are fixed and more SEO improvements are made (the current onsite SEO is poor), I can see a significant increase in free Google organic traffic.
Without access to their traffic stats it's impossible to put numbers on it (even then it's a guess, no one controls Google SERPs), but with so many big SEO errors and a lack of decent onpage SEO I wouldn't be surprised if traffic doubled in a year.
David