Comment on Camping World RV Sales SEO Review by Camping World Investor.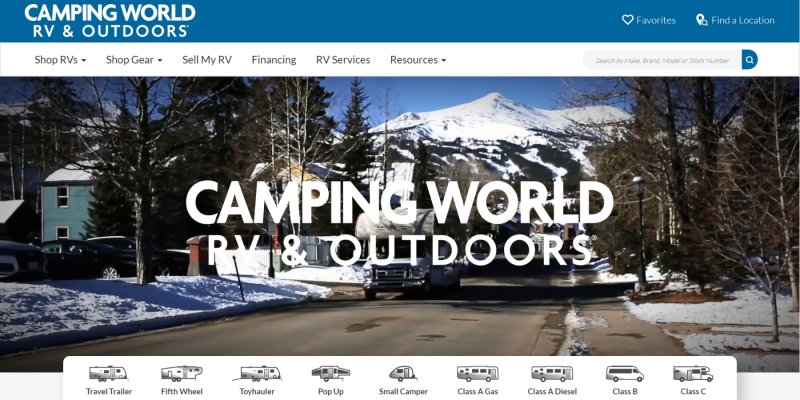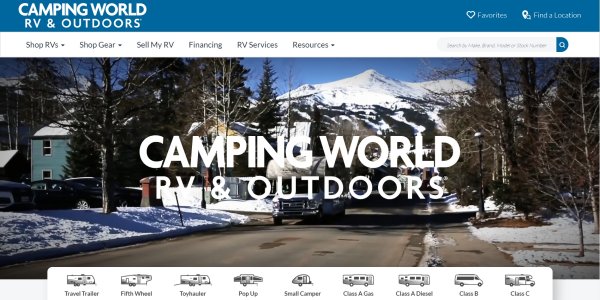 Camping World holdings made a net loss of $70 million last year;
The stocks been in freefall for years, could seo mistakes be one of the causes for profit decline?
If Marcus Lemonis employed you and you fixed the problems, how much more money will camping world make? Will fixing the Camping World website reverse the stocks decline NYSE:CWH?
Will you update your review if you get a job with them?
JP