Comment on Black Hat SEO Hidden Links by Bill Kruse.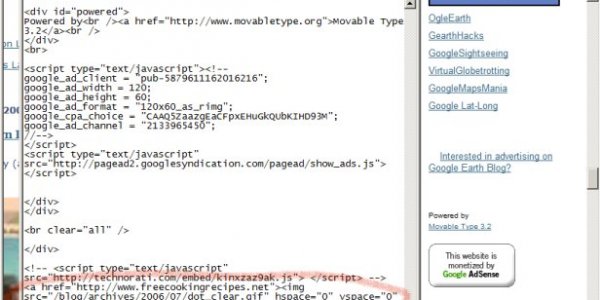 I think really the only way to find infection of this kind is familiarity with the coding on your own site. I run Sophos on a regular basis and Spybot, Hijackthis and a few other things too now and again but I also run Web Link Validator every now and then as if someone is linking to their site from mine I want to know about it.
However, I keep my main site templated, I try not to deviate too much from the one patter so if I make a site-wide change and it doesn't cover all the pages then I have to wonder, what's happened to the code on that page?
BB