Comment on Black Hat SEO Hidden Links by SEO Gold Services.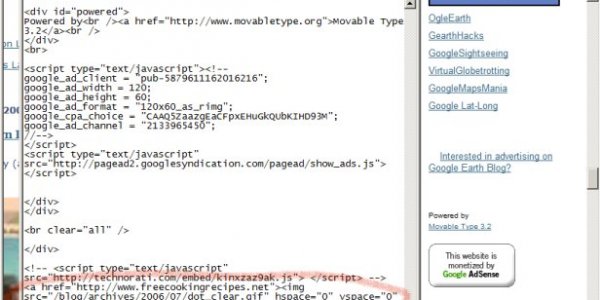 After receiving a few responses by email from the owners of the affected websites it looks like this isn't an unethical SEO consultant or web designer adding hidden links, but a hacker!
If you find a link like this on your site that you can't explain I'd suggest scanning your PCs for Trojans and key loggers since that is an easy way for hackers to gain logging in information from you. Spybot Search and Destroy: https://www.safer-networking.org/ is free and very good as a first line of cyber security defence.
So many people run their PCs without adequate virus protection that it's very easy to gain access to hundreds of PCs within a very short period of time.
When I was at Uni I tried out a popular Trojan called SubSeven and I was surprised how many people downloaded the affected file AND ran it (I think I said it was a guaranteed horse racing betting system) and infected their PC with a Trojan that potentially (I got an email notification of an infection every few minutes for several days!!) allowed me to do pretty much anything I wanted to their PCs. I didn't do anything malicious, was an 'innocent' test (still wrong, I was young), but it is way too easy for anyone with limited computer skills (I'm no hacker) to gain access to valuable login information.
Alternatively could be a case of a hacker taking advantage of cyber security holes in the software used to host/create your website. Make sure you keep up to date with the latest security releases to avoid these types of problems.
David