Comment on Anchor Text SEO Tutorial by David Law.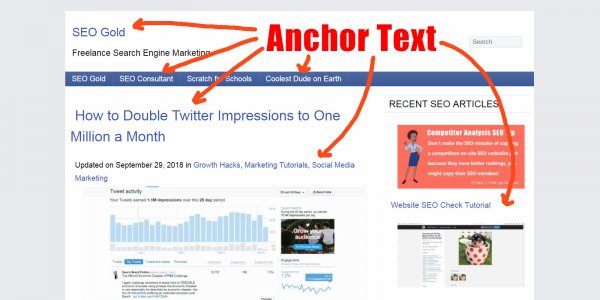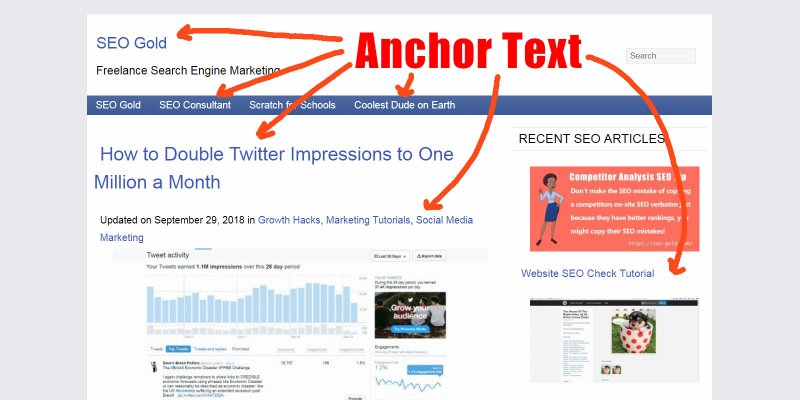 Well that's embarrassing managed to mess up my own alt text SEO test :-)
I have other private SEO tests and can confirm the alt text image test results are still valid. Alt text counts on linked and non-linked images.
I've updated the alt text SEO test, have kept the one I made a mistake on as a LINKED alt text SEO test and added a new non-linked alt text SEO test. Give it a week or two (August 2012 at the latest) and the new test will be indexed.
Also updated the anchor text SEO article to include new Google Panda relevant SEO information.
You have a valid point on the dates of comments, I've kept the date off the main articles because I do keep them up to date.
David