Comment on Anchor Text SEO by Simone.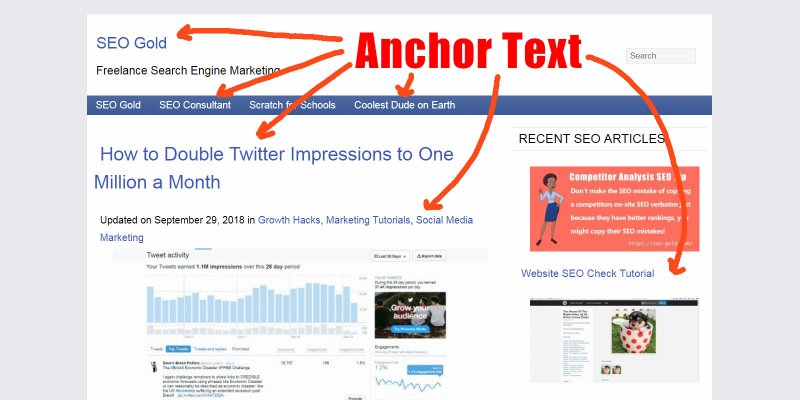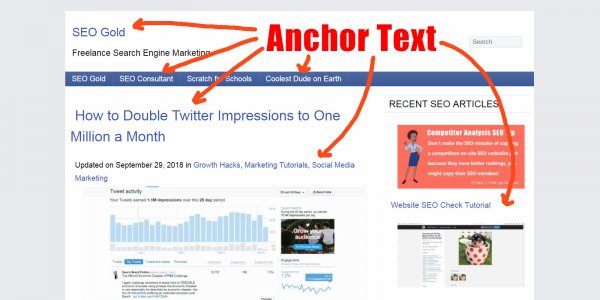 Hi, I've read your article and I find it very interesting.
I found strange that Google use image.alt attribute as keyword for link.
I know that Alt attribute is useful to provide an alternative text for images when it's not possible to show pictures or for accessibility purpose, not SEO one. For this reason I find strange the use of alt attribute on a image to bypass template space problem. What do you think about this?
Another question. My website contains video, and I've one page for every video. In every page there is an Abuse button that allow to user to gimme a feedback about strange content, this button link a second page with a form. I've seen by Google webmaster tool that Google give to the keyword "abuse" great relevance, but is not the content of my website.
How can I tell to Google this is a "service link" not a content one? (noref?)
Thank you
Simone