Comment on Anchor Text SEO by Graham.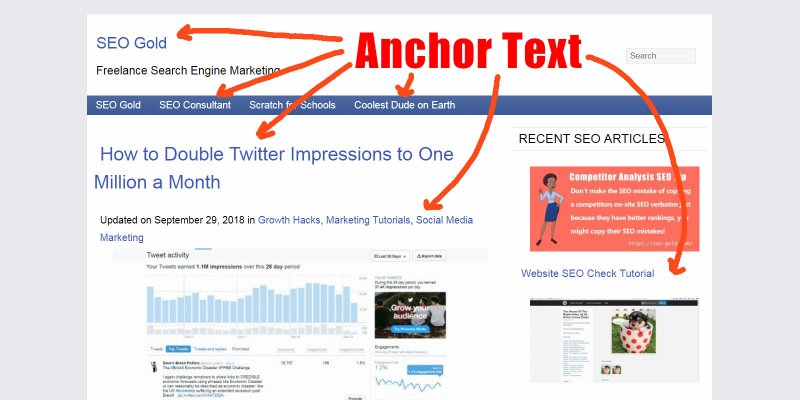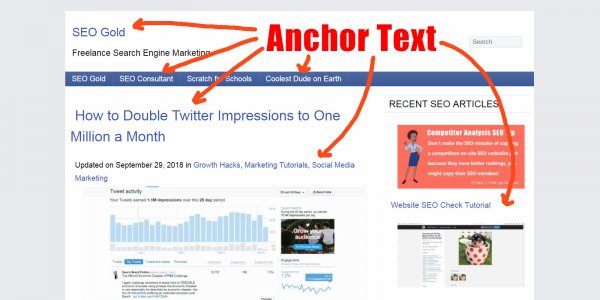 Just to clarify for your readers the purpose of the alt and title attributes:
alt is short for 'alternate text'. It should be used to give a brief description of the image it is attached to. If you have a linked image and the image is just text that reads 'my homepage', the alt text should be 'my homepage'. This attribute is an *accessibility* feature for people who use screen reader software or have images off for whatever reason.
This is where the title attribute comes in. If you have anchor (or image link alt) text which does not clearly indicate what you are linking to, or you wish to elaborate on your actual anchor text, you use a title attribute to expand.
e.g.
I saw a <a href="…" title="Watch Madonna's new video on YouTube">great new music video</a> on tv today.
It's a shame that Google doesn't index title text, because that is the ideal place for the kind of SEO optimisation you discuss.
In the meantime, it would be ok to gently elaborate inside alt text. You do say you shouldn't stuff alt with keywords, but I think your article needs to stress that this is a functioning attribute that is valuable to lots of web users.
It is NOT ok to load it with SEO keywords in the navigation (or *anywhere else*) to the point where the original content of the image is obscured to people who can't see the actual image. It's not just Google that reads alt text, it's people.