Comment on Anchor Text SEO by SEO Gold Services.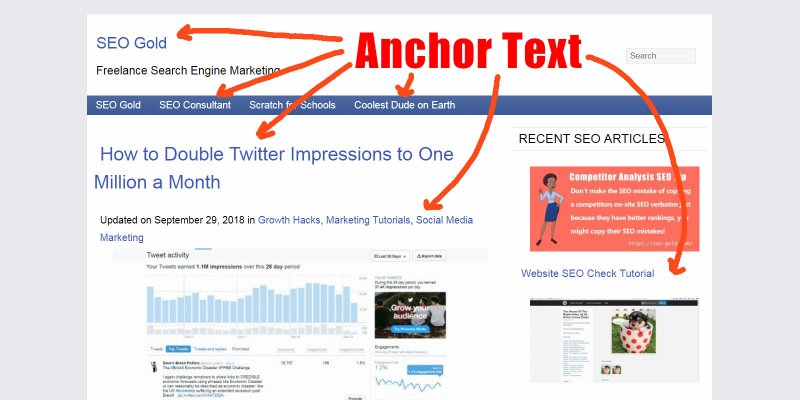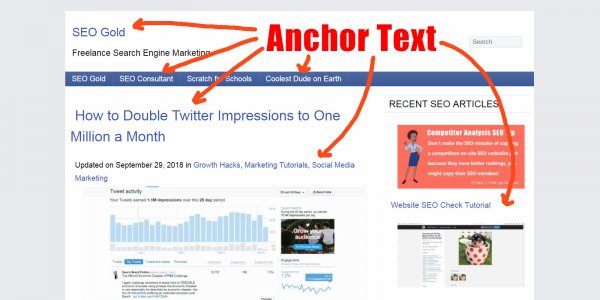 I fixed the HTML issues created by your comment, WordPress treats what you posted as link, you have to change the < to the code for that character.
Anyway, it should be ignored by Google etc… since alt attribute text is only meant to be associated with images.
I've added a quick test to this page, I've added unique text into a new alt attribute of a text link (so not associated with an image). The text link is close to the top of the page with anchor text "Search Engine Results Pages (SERPs)".
As long as no one links to this page with the unique text I added to the alt attribute it will remain a valid test (I'll setup a secret one somewhere as well). Obviously I can't write the made up word here as it will invalidate the test (view source to see it).
Give it a little time for the page to be reindexed (check the cache for the date) and if that made up word doesn't show up as a search result for this page it confirms Google ignores it.
If it does count alt text within a text link I'd be very careful using it as Google will treat it as hidden text as it does not show up as a tool tip** on text links.
** The title attribute (title="keywords") added to text links is for tool tips and the content is ignored by Google. I expect Google has already taken this into account, but you never know for sure until you test it :-)
David