Comment on Anchor Text SEO by SEO Gold Services.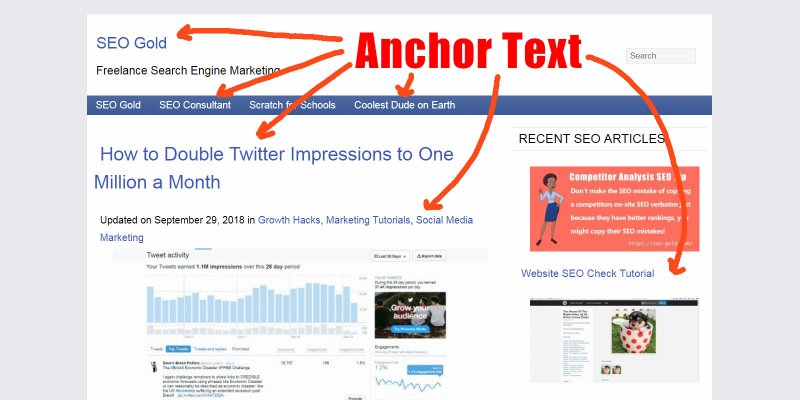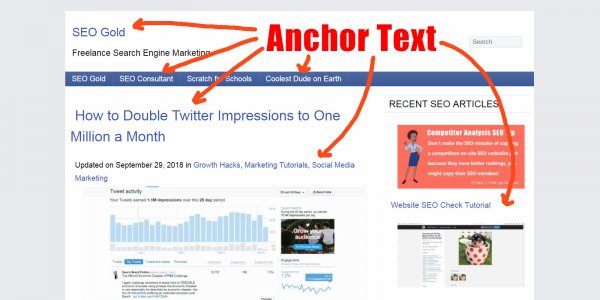 PR and anchor text are not linked as such, you can have a website or page with no related links with rubbish anchor text do really well in the SERPs because of the sites/page overall PR: basically get a site enough links from any source (avoiding penalties) and it will rank well after the links mature (Google sandbox).
If you got a link from Google's home page (PR10) you'd get a CRAP load of link benefit, this would flow through your site and boost all your on page SEO. there was an example of a blogger who got a great link from Google and he took loads of SERPs completely unrelated to the anchor text within the link!
Add to this that internal links with good anchor text are treated no different to incoming links with good anchor text, if most of your internal links to your Corvettes page used the keyword Corvettes as anchor text they would boost that page for that SERP. Most of my rankings are based on this type of SEO, internal links are so undervalued in the SEO industry.
That being said the ideal situation is all your incoming links and internal links have great anchor text, because it does add to the sites overall rankings. You'd get more from a link with good anchor text (you get the link benefit boost AND the anchor text benefit boost) than one with poor anchor text (just get the link benefit boost).
The link benefit boost is far more important than the anchor text boost from a link. I'd take one link from the home page of Google with anchor text "Click Here" over 1,000 links from PR5 home pages with great anchor text from related sites. Imagine what you could do with all that link benefit from a Google home page link (drool :-)).
David