Comment on Anchor Text SEO by Johnathan Mayer.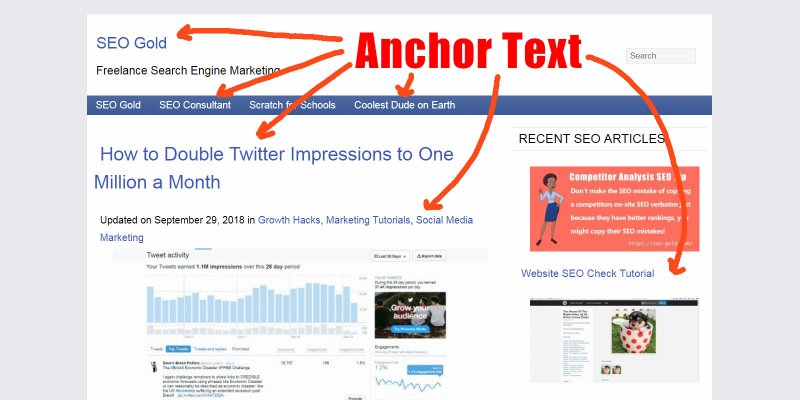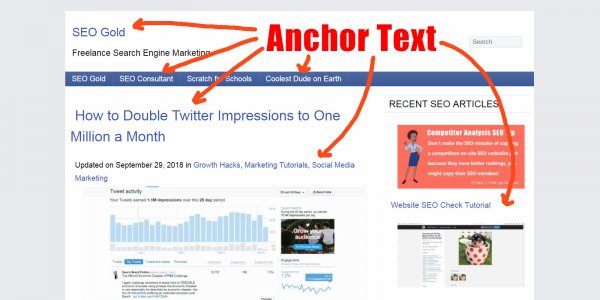 Hello SEO-Gold,
I have a question related to PR and anchor text.
Lets say I own website dedicated to Corvettes, and a friend linked from his site with an anchor text "Johnathan's site" or "Johnathan Mayer's cars", without Corvettes word.
Friend's website PR that he left my link is really high.
My question: does this will give any ranking value for my site? Let's say that my onpage seo is optimized for Corvettes.
Is related anchor text from high PR sites is so critical important? I mean if a link don't have a word Corvettes that mean I won't get any seo value by ranking for Corvettes word (even if it's optimized for)?
Johny.