Comment on 123-reg Dedicated Server Review by SEO Gold Services.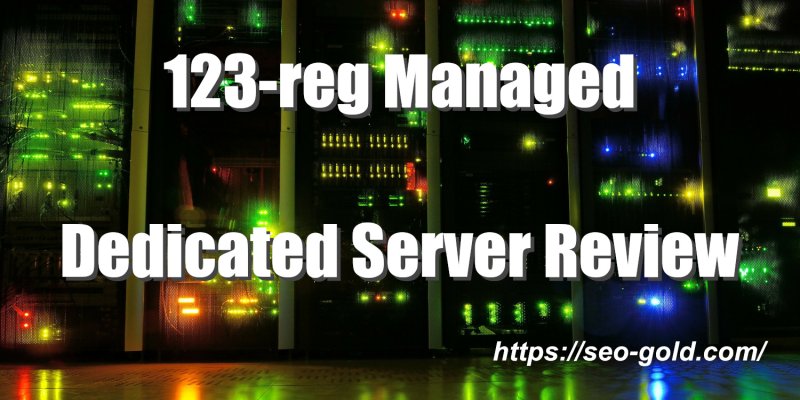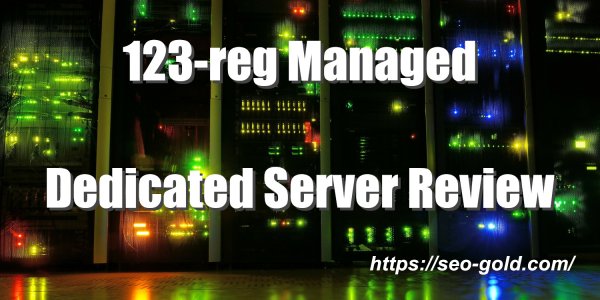 Few days ago paid the first month for a dedicated server from 123-reg (UK dedicated server company). Unlike my last 2 dedicated servers this one is managed as long as you don't take root access.
Apparently I can change everything I need to change (only websites on the server) through chroot so will be nice to get away from the headaches of server management and support staff whose favourite phrase is-
"it's unmanaged, so your on your own"
Will update the post above with how I find 123-reg dedicated server when I've had time to get everything sorted.
David